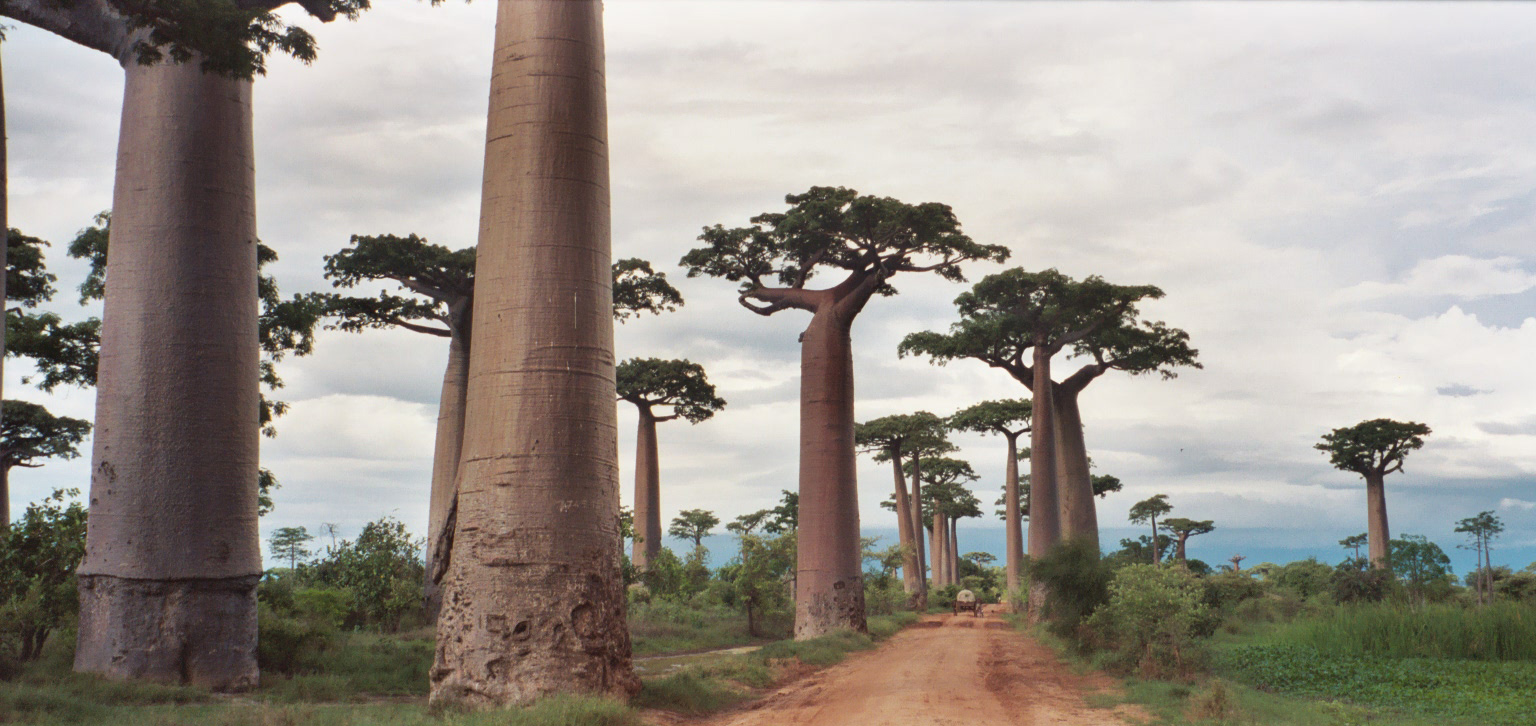 What to see in Madagascar
With a picturesque coastline encircling it, Madagascar is a captivating destination for vacationers. While the island's white sandy beaches, coral reefs ideal for snorkeling, palm trees rustling in the breeze, and delicious seafood are a major draw for many visitors, there is also plenty to explore beyond the shoreline. Adventure enthusiasts and ecotourists alike will find an abundance of enticing inland destinations in Madagascar.
Madagascar, situated in the Indian Ocean off the eastern coast of Africa, was one of the last major regions on Earth to be inhabited by humans. The country's stunning natural landscapes and ecological variety impart a sense of being lost in time. With a plethora of plant and animal species exclusive to Madagascar, the nation has earned the moniker "the eighth continent." The Malagasy people hold a deep respect for their ancestry and traditions, which is reflected in their architecture, art, and social etiquette. To fully appreciate Madagascar's natural, cultural, and historical diversity, one must explore the top tourist attractions.
Top attractions in Madagascar include:
Avenue of the Baobabs
Tsingy de Bemaraha National Park
Ranomafana National Park
Andasibe-Mantadia National Park
Isalo National Park
Nosy Be Island
Ifaty Beach
Masoala National Park
Antananarivo, the capital city
Royal Hill of Ambohimanga
Here are some nice things to do in Madagascar
Baobabs Avenue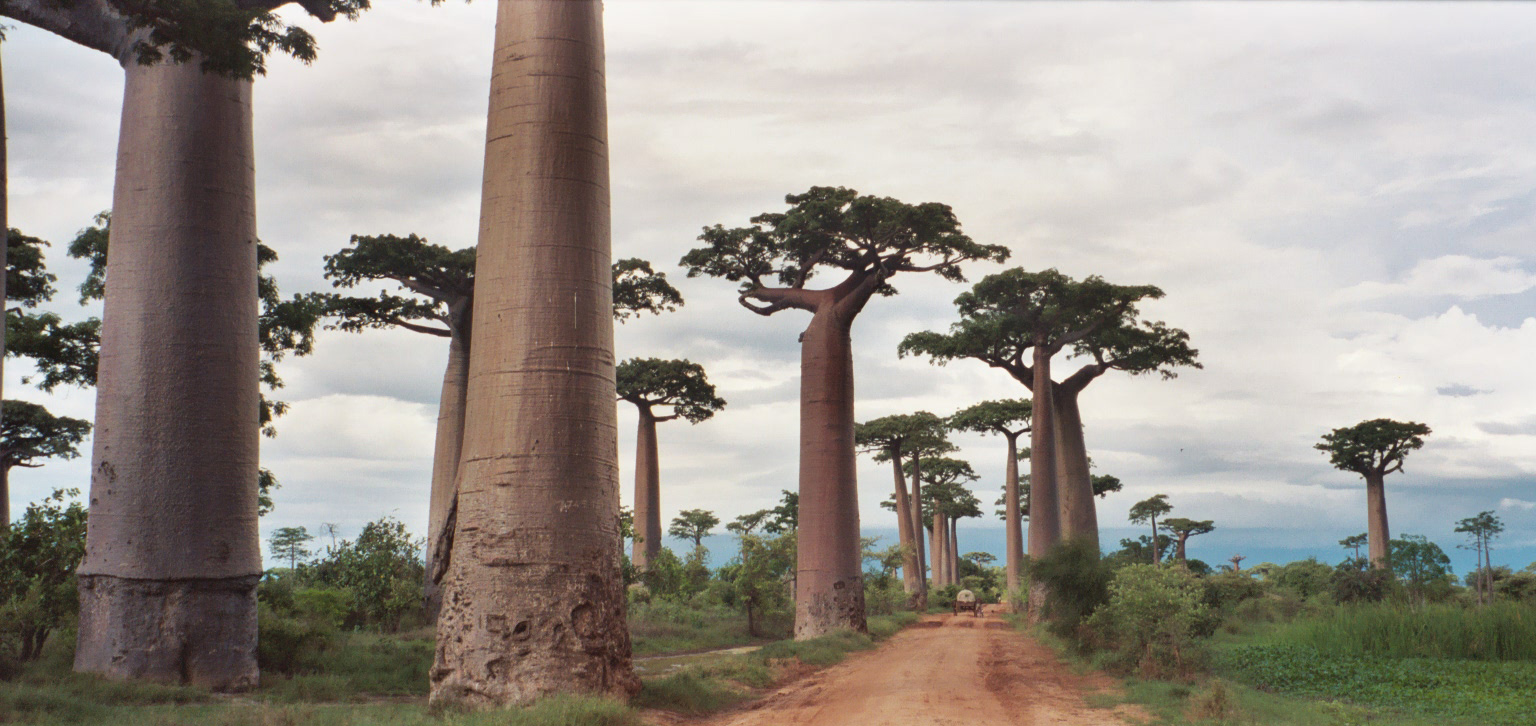 With the ability to grow up to 98 feet tall and 36 feet wide, Baobab trees can live for up to 1,000 years, which is roughly equivalent to the height of an eight-story building. These colossal trees have such a broad girth because they are adept at absorbing and retaining water, which is critical in areas with a dry climate. A single tree can store as much as 1,000 gallons of water.
African folklore has a deep connection with Baobab trees, which were vital to the survival of Indigenous people in the past. Because of their importance, these unusual trees are commonly referred to as the "Tree of Life." Today, their remarkable size is what makes them stand out, with some of the largest species measuring up to 14 meters (46 feet) in diameter. In Madagascar, there are six types of endemic baobab trees that can be found throughout the island, but the most renowned location for baobab trees is the Avenue of the Baobabs. This famous spot is situated in the Menabe region of western Madagascar, and features 25 trees standing tall like sentinels along the Morondava-Belon'i Tsiribihina dirt road. Several of these trees are over 30 meters (100 feet) in height.
Ranomafana National Park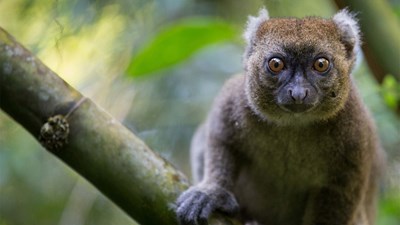 Ranomafana, a tropical cloud forest, ranks second on my list of favorite places in Madagascar after Isalo. This park is a premier destination to observe lemurs since it has twelve species. In addition to lemurs, visitors can spot numerous other animals such as the famous giraffe beetles, chameleons, and a variety of birds and wildlife. To avoid the crowds, I recommend taking the morning hike, followed by afternoon and night hikes at the secondary entrance, which most tours overlook. Additionally, there are hot springs in the nearby town where visitors can relax.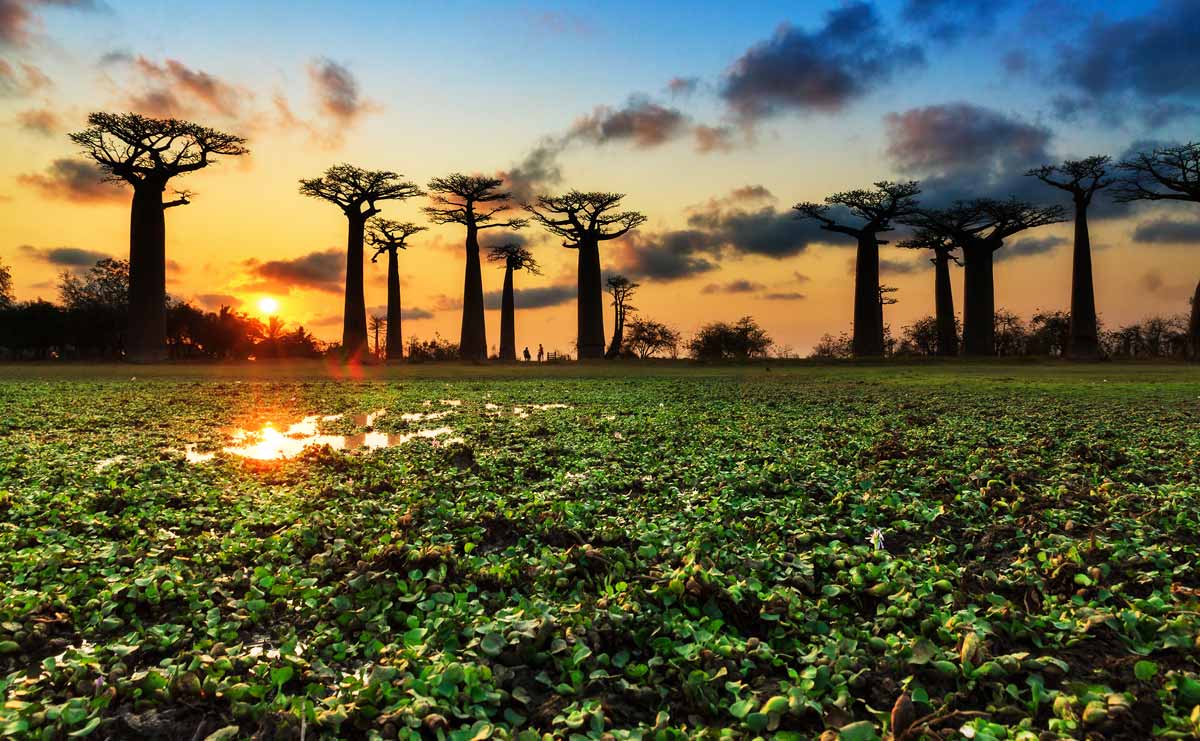 Ranomafana's lush rainforest, with its rolling hills, is abundant with wildlife. The park is a biodiversity hot spot, home to 12 lemur, 115 bird, 98 amphibian, and 58 reptile species, most of which are endemic to Madagascar. Keep an eye out for the fascinating giraffe-necked weevil, one of Madagascar's most intriguing creatures. The males use their elongated necks to fight over females, much like actual giraffes. You can spend several days exploring the network of trails here, and for those seeking an adrenaline rush, kayaking on the Namorona River offers a unique perspective of the jungle. Due to the park's popularity, it's best to visit during the low season as there is a daily limit on the number of visitors allowed, and it can still be crowded, particularly in the morning when tour buses arrive.
Isalo National Park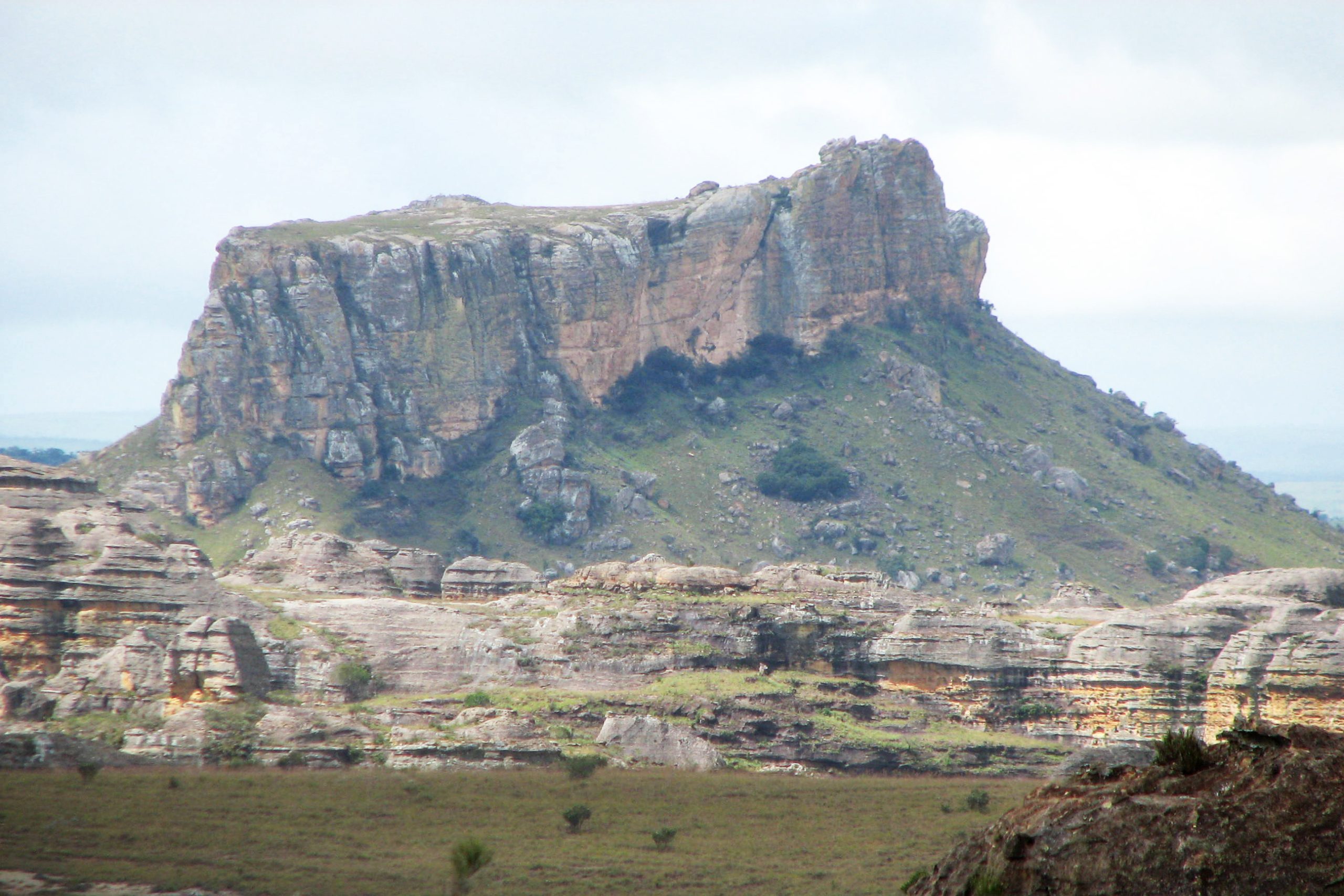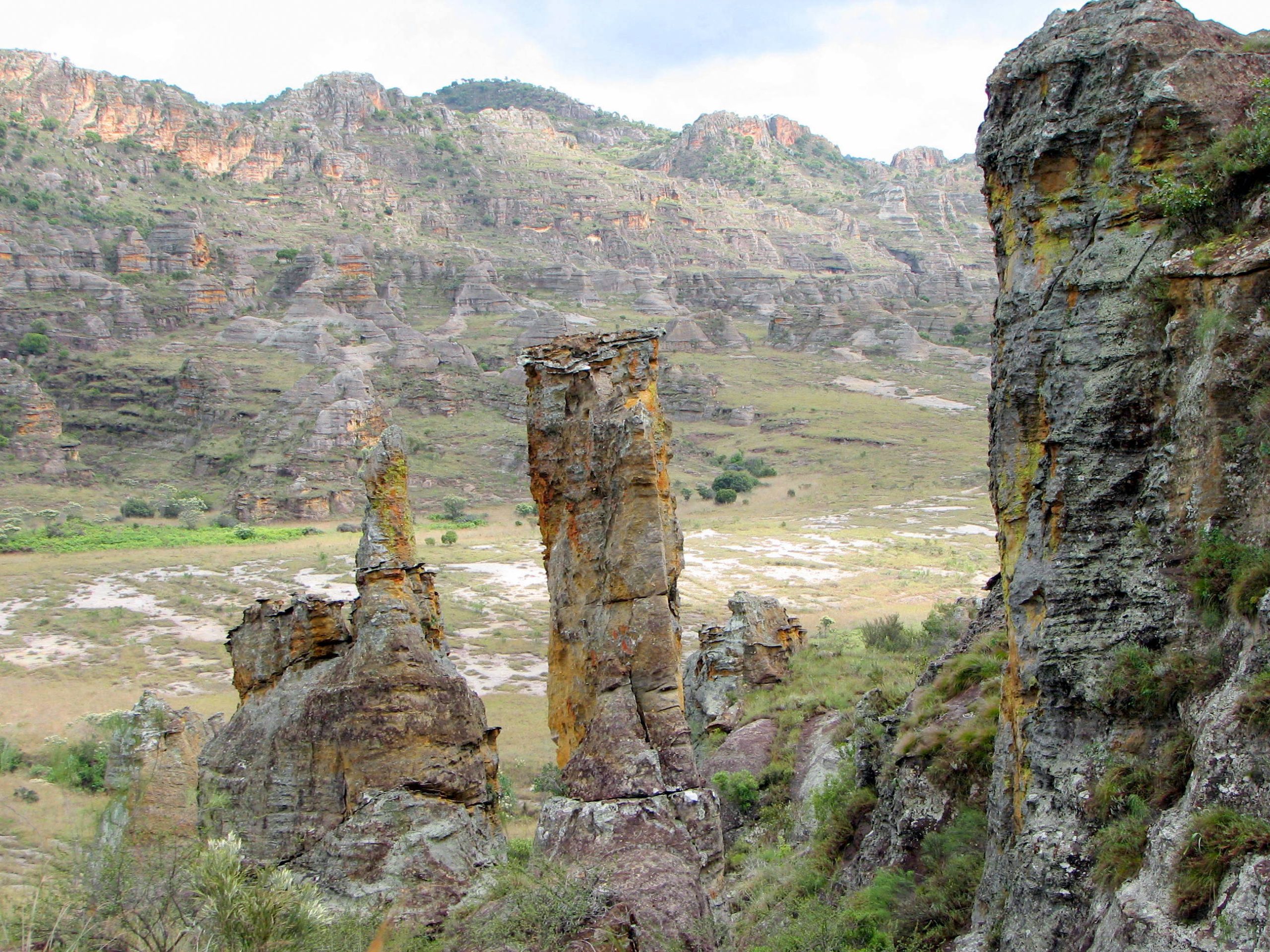 Isalo National Park boasts sandstone formations that create a striking backdrop for hiking and are a great source of inspiration for photography. The park features a famous landmark, the Isalo Window, which is an elevated arch that frames the view of the surrounding landscape's balancing rocks and jagged peaks. A sunset photo session from this spot is a unique experience. Accessing the beautiful Isalo National Park, with its patchwork of carved rock gorges, winding canyons, blooming oases, and palm groves, is a short trip from either Toliara or Ihosy. The park was designated a protected area as far back as 1962, and its unique natural makeup and extreme biodiversity are instantly recognizable. Visitors come to marvel at the wind-sculpted mountains and walk among the stacked stone towers. They also come to see the rare crested ibis and encounter ring-tailed lemurs in the wild. Additionally, there are over 80 species of endemic birds to observe, as well as the renowned Canyon of Monkeys, where sifakas, a type of lemur known for their dexterity, can be found.
The best time to visit Madagascar is during the dry season, which runs from April to November. The peak tourist season is from July to August.
Electricity in Madagascar is typically 220 volts AC, with a frequency of 50 Hz. The plug types used are Types C, D, and E.
The currency in Madagascar is the Malagasy ariary (MGA). As of September 2021, 1 USD is equivalent to approximately 4,000 MGA.
The main language spoken in Madagascar is Malagasy, which is the national language. French is also widely spoken and is the second official language. English is spoken in some tourist areas but is not widely spoken.
The months to avoid traveling to Madagascar are January and February, which are the cyclone season and can cause disruptions to travel plans.
Madagascar is generally safe for tourists, but visitors should take precautions to ensure their safety. This includes being aware of their surroundings, not carrying valuables, and avoiding isolated areas at night.
To get the best currency conversion rate in Madagascar, it is recommended to exchange money at banks or official exchange offices. Avoid exchanging money on the street or through unofficial channels.
Safety tips for tourists in Madagascar include being aware of pickpocketing and theft, avoiding isolated areas at night, and not walking alone after dark.
Typical tourist costs in Madagascar vary depending on the type of traveler and their preferences. Accommodation can range from budget to luxury, and food and transportation costs can vary. However, Madagascar is generally considered an affordable destination for tourists.
Tsingy de Bemaraha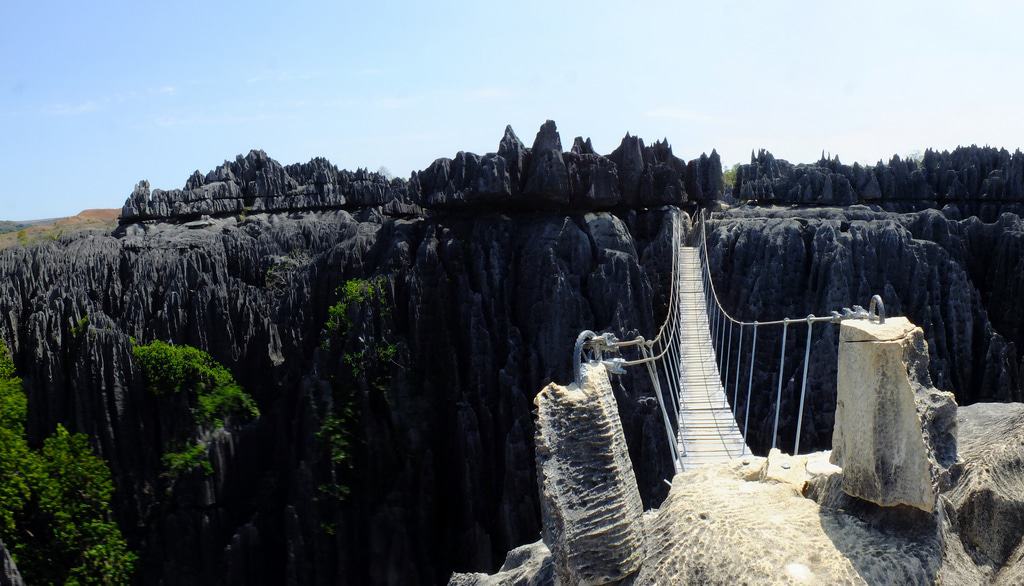 The Tsingy de Bemaraha is a fascinating natural wonder of Madagascar, featuring an incredible landscape of jagged rocks, towering hoodoos, and colossal monoliths perched precariously on cliffs. This unique karst landscape is situated on the west coast, where the highlands give way to the lush hills closer to the shore. The area is also a UNESCO World Heritage Site, recognized for its rare rock habitats, dry deciduous forests, and the picturesque plateau within.
While the park is not easy to access, taking a full day's journey on rough terrain via four-wheel drive, it is well worth the effort. It is a remote destination with few tourists, and the water and wind have spent over 200 million years carving the limestone into sharp peaks that resemble endless knives, which gives the park its name "Tsingy," meaning "where one cannot walk barefoot." Navigating through this area requires the use of rope bridges, ladders, and fixed cables. Additionally, the park is home to many caves, making it a thrilling destination for adventurous visitors.
Lokobe Nature Special Reserve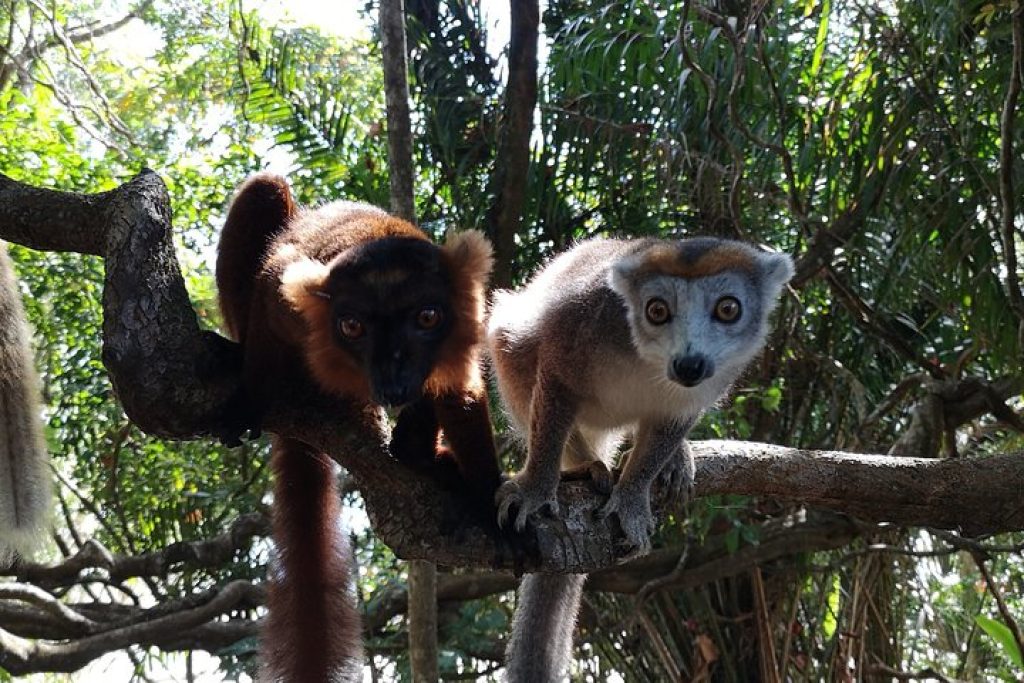 If you're interested in Madagascar's wildlife, you won't want to miss Lokobe Nature Special Reserve, the last remaining lowland rainforest in Nosy Be. This reserve is home to various species, including Madagascar long-eared owls, leaf-tailed geckos, and Nosy Be panther chameleons, as well as nocturnal mouse lemurs. Keep an eye out for the black lemur, an endangered species whose females have rust-colored fur and white tufts on their heads, despite their name. To reach the reserve, you'll need to take a traditional dugout canoe called a pirogue.