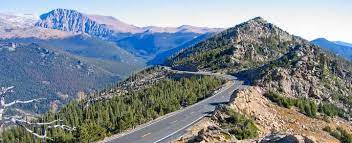 Most Beautiful natural Attractions to see in Colorado
The state of Colorado is a popular destination for outdoor enthusiasts, history enthusiasts, nature lovers, and skiers who seek unforgettable vacations amidst breathtaking landscapes. Renowned for its exceptional ski resorts such as Aspen, Telluride, and Crested Butte, as well as its sophisticated cities that are brimming with cultural offerings like Denver, Boulder, Fort Collins, Colorado Springs, and Estes Park. Visitors can immerse themselves in nature by exploring the state parks, which showcase a range of impressive features including towering sand dunes, waterfalls, gushing rapids, and historic railways.
When it comes to stunning scenery, Colorado offers a multitude of breathtaking views. The state's diversity and natural beauty are unparalleled, making it difficult to identify a comparable location. Despite the challenge, we compiled a list of standout destinations to simplify trip planning. From towering sand dunes to ancient cliff dwellings and charming alpine towns reminiscent of the Alps, Colorado boasts an array of beautiful places that should be on your bucket list.
It is no exaggeration to say that there are hundreds of amazing places to visit in Colorado.
Mesa Verde National Park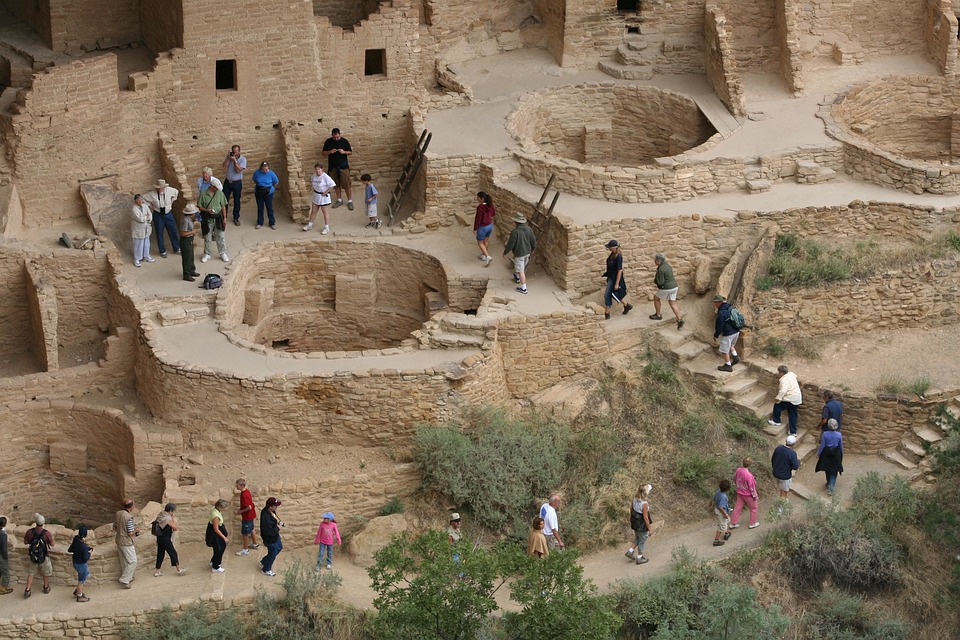 Mesa Verde features a multitude of Ancestral Puebloan cliff dwellings and preserved archaeological sites, with the most renowned being Cliff Palace. This remarkable dwelling is estimated to have been built between 1190 and 1260, rendering it a phenomenal historical destination while visiting Colorado. The sight of Cliff Palace is truly stunning, as the ruins are nestled into a striking cliff face. Don't forget to bring your camera to capture the incredible views.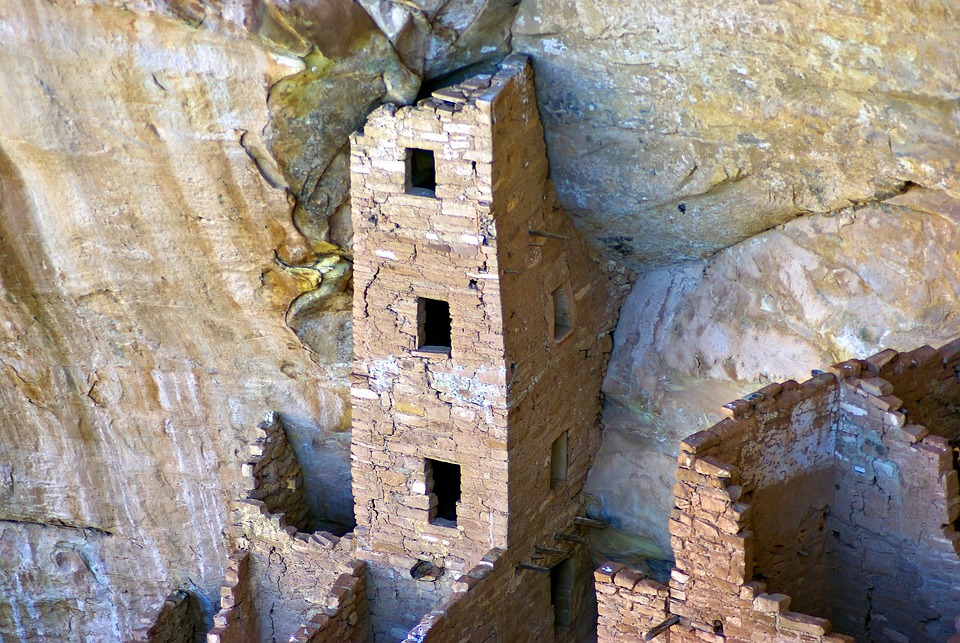 Mesa Verde National Park is among the most captivating attractions in Colorado. This site not only boasts awe-inspiring natural scenery that can leave even the most experienced travelers in wonder, but it is also of great historical importance.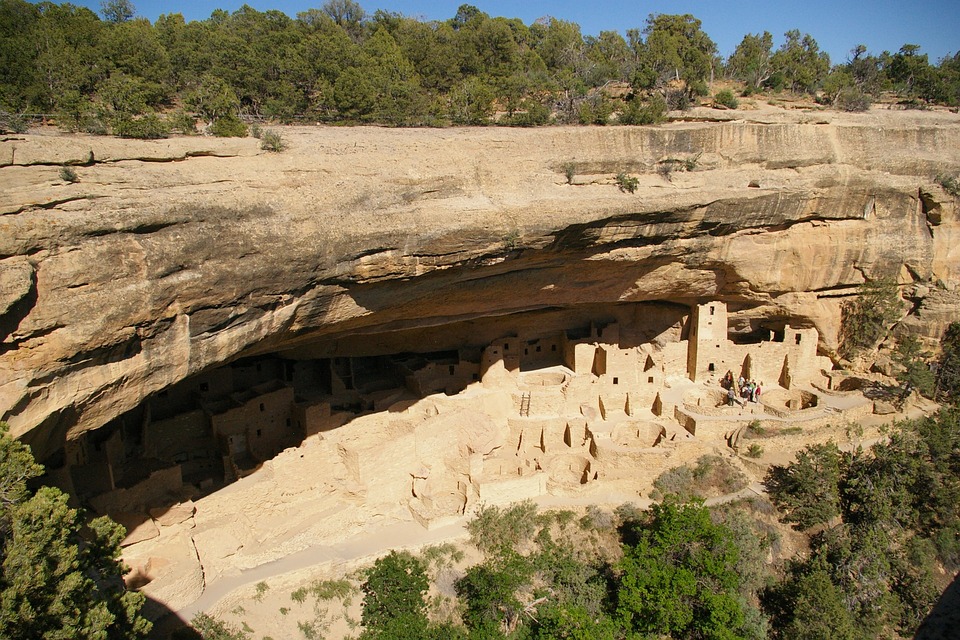 For those fascinated by history and seeking a national park that offers more than just natural beauty, Mesa Verde National Park is an exceptional choice. The park's historical and archaeological attractions make a visit to Mesa Verde even more fulfilling.
Garden of Gods -Balanced Rock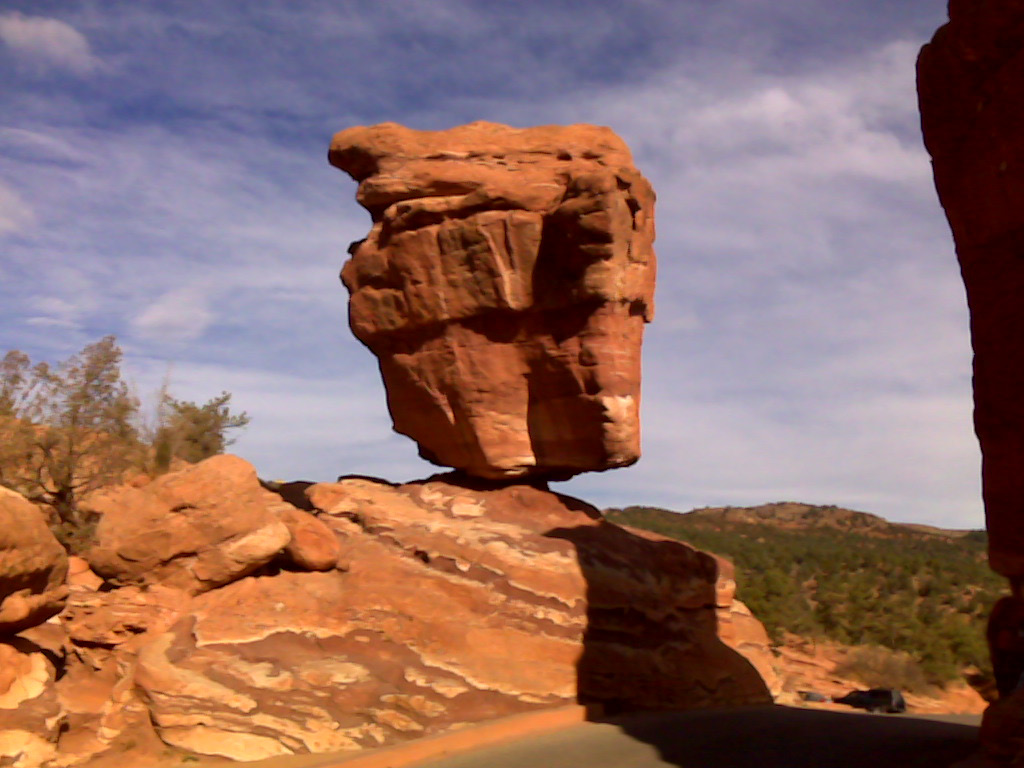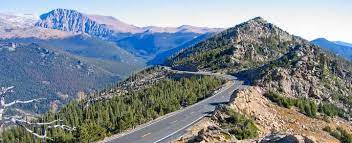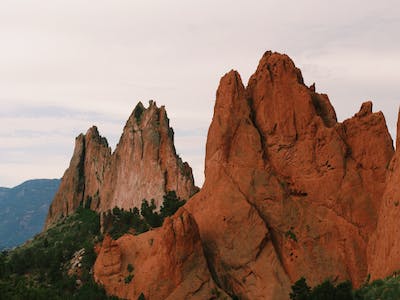 Located just an hour away from Denver, Garden of the Gods is a public park situated in Colorado Springs. The park was donated to Colorado Springs by the family of Charles Elliott Perkins with the stipulation that it should always remain free to all visitors. In 1971, the park was designated as one of Colorado's 16 National Natural Landmarks. Today, it lures over 2 million visitors annually, who come to engage in activities such as hiking, rock climbing, mountain biking, and more.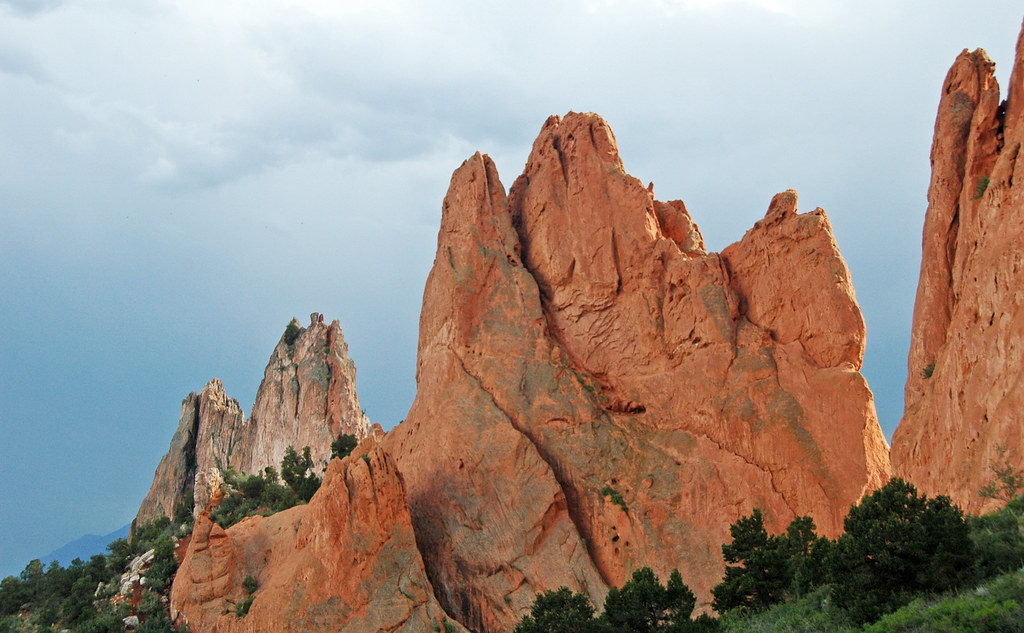 Black Canyon Of The Gunnison National Park
The Black Canyon is a deep crevice, measuring up to 830 meters, with the Gunnison River winding its way through it. With numerous viewpoints and trails, you can expect to be awestruck by the canyon's immensity. Along with its breathtaking landscape, the Black Canyon also provides ample opportunities for outdoor recreation. Adventurous visitors can opt for whitewater rafting, and the 14 miles of rapids are sure to create a memorable experience within the canyon.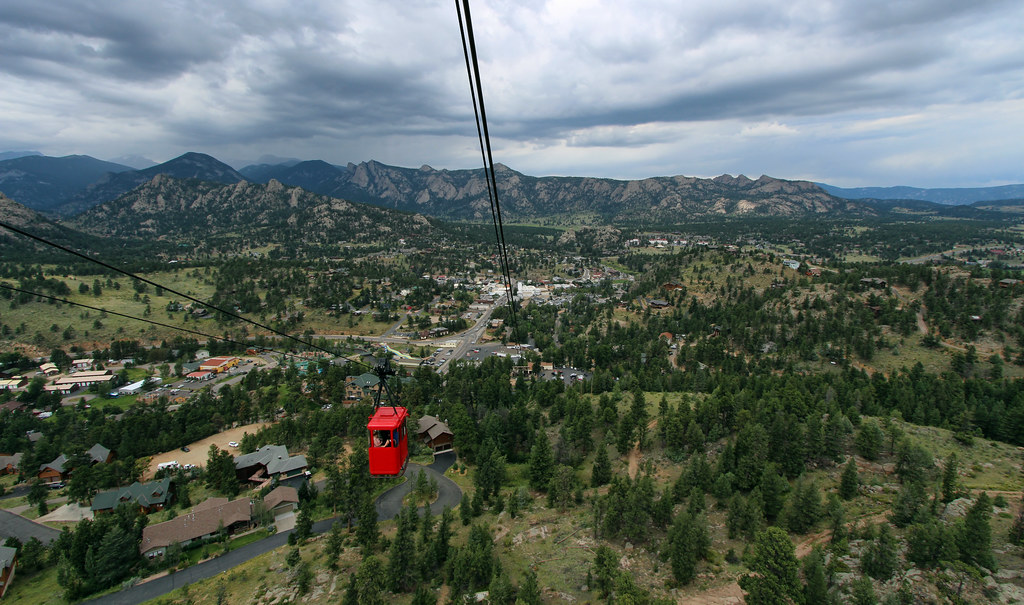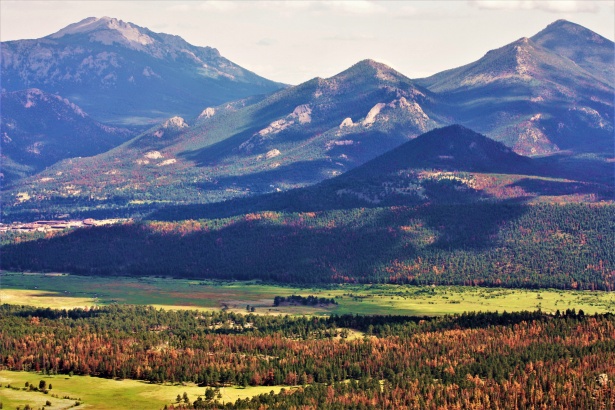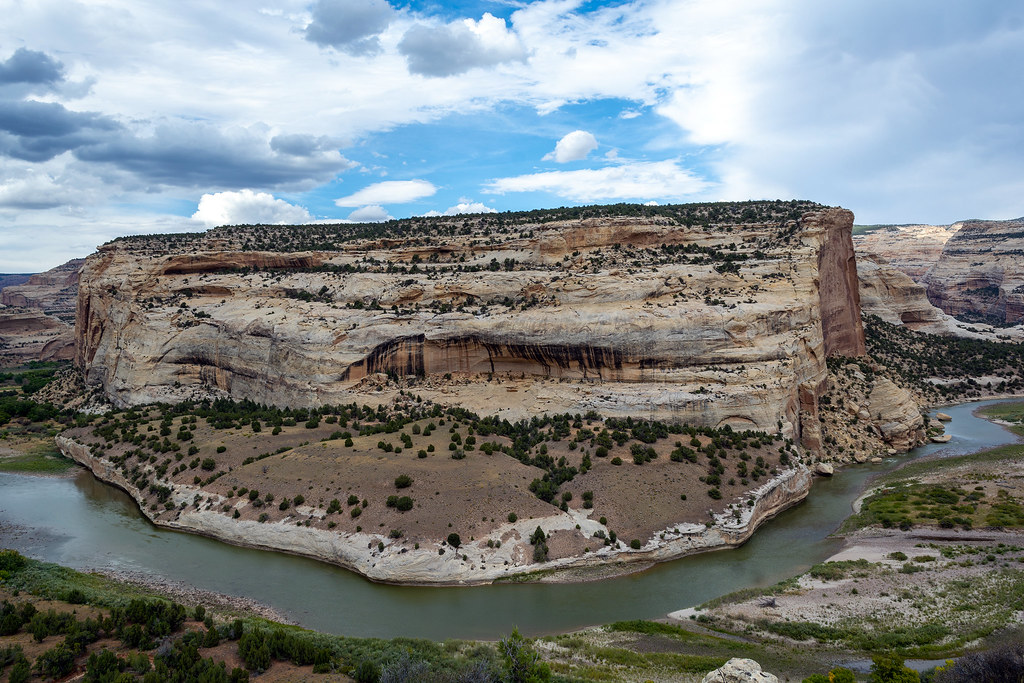 There are many popular tourist attractions in Colorado, some of which include:
Rocky Mountain National Park
Garden of the Gods
Mesa Verde National Park
Pikes Peak
Red Rocks Park and Amphitheatre
Colorado National Monument
Maroon Bells
Durango and Silverton Narrow Gauge Railroad
Royal Gorge Bridge and Park
Great Sand Dunes National Park and Preserve
These are just a few examples of the many incredible destinations that Colorado has to offer for visitors.
Estes Park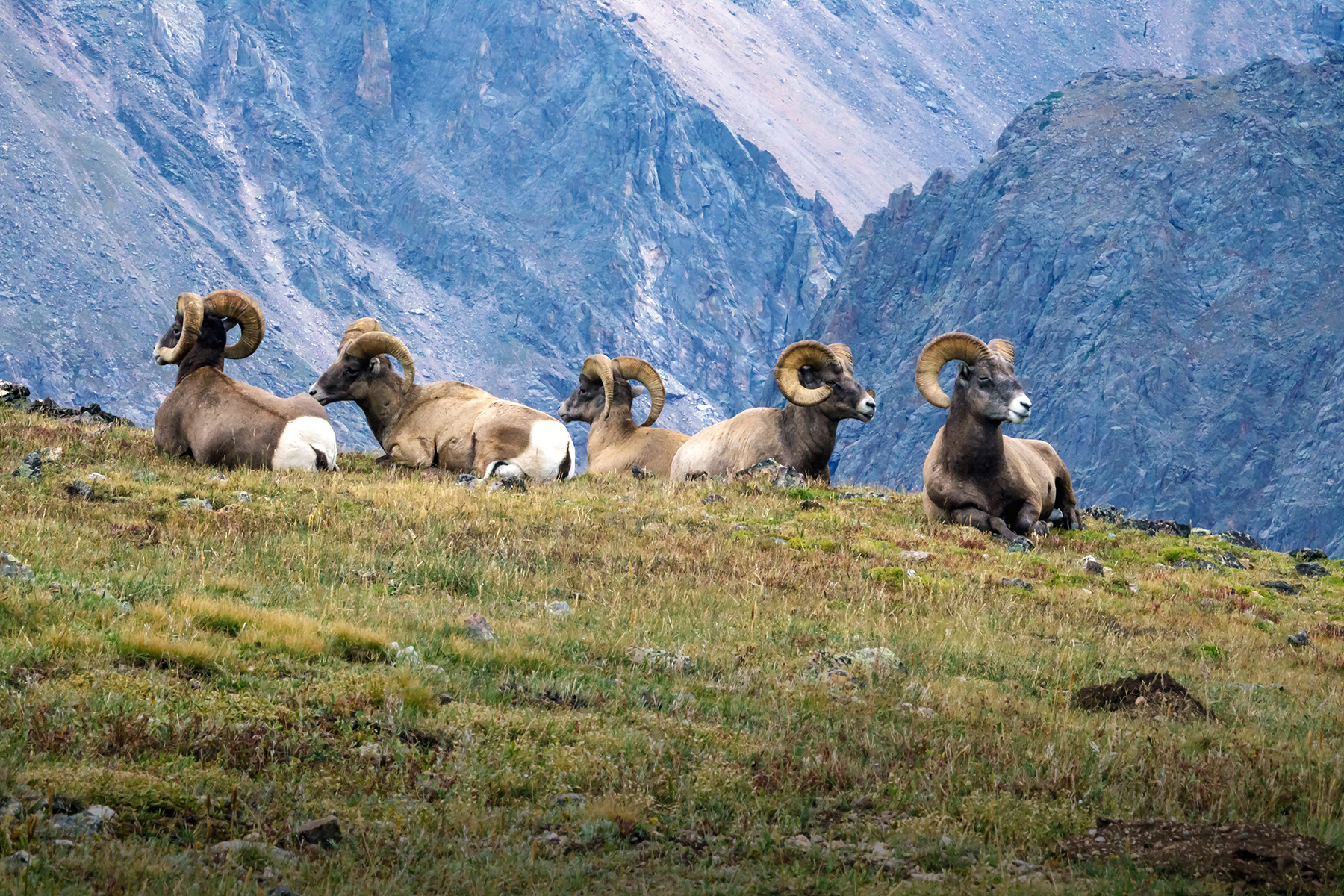 Estes Park is one of the most incredible nature park in USA and indeed, on the North American continent. The park is actually very small but is teeming with incredible beautiful vistas, amazing scenery, beautiful mountain roads, abundant wildlife viewing options. An ideal location for those seeking a romantic getaway in Colorado, surrounded by towering mountain peaks and nestled near Rocky Mountain National Park. The town boasts an abundance of hiking and biking trails in all directions, providing ample opportunities to experience the state's natural beauty.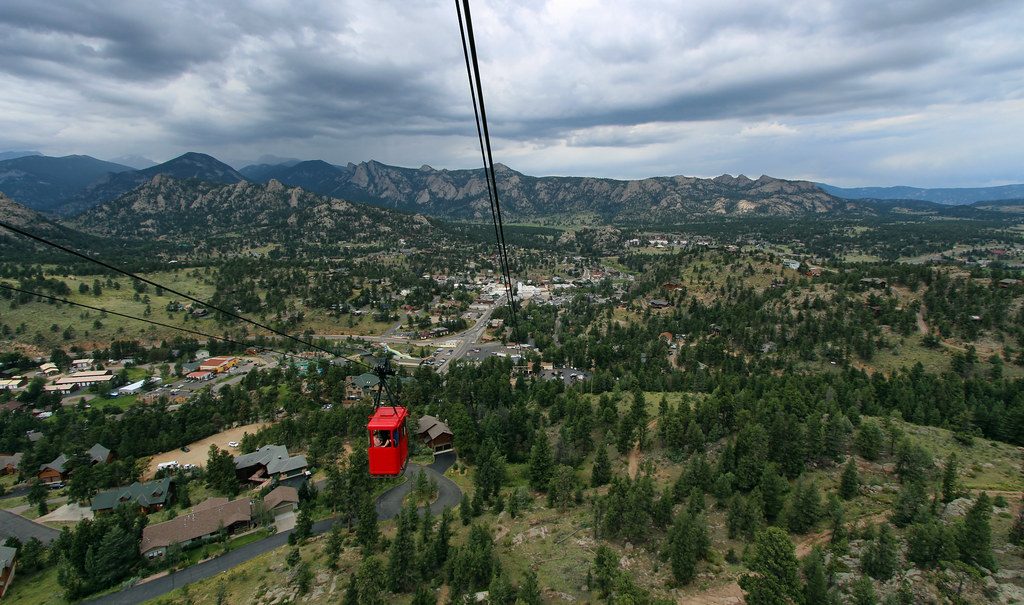 Moreover, as a base for exploring the Rocky Mountains, Estes Park rivals even the larger cities of Denver and Boulder. With just an 8-minute drive from the town center to the national park, visitors can easily access the park's stunning vistas and outdoor activities.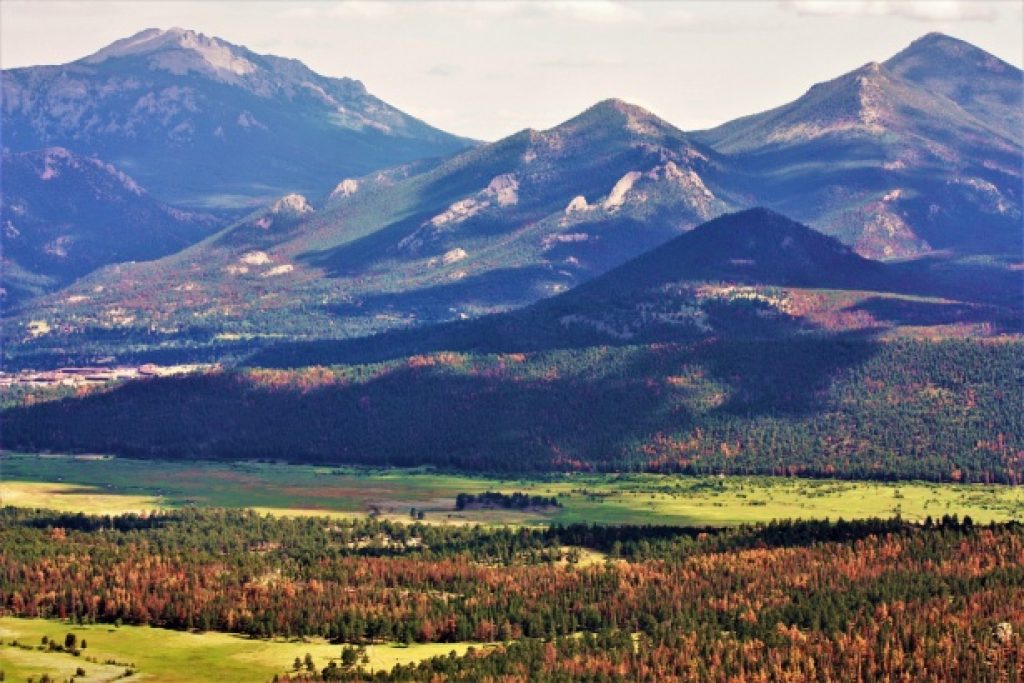 Estes Park is so close to Denver, less than an hour away, and it offers such easy access to nature. Estes Park is the perfect getaway for travelers who want to enjoy nature while never being too far from the luxuries of the modern world. The city is full of relaxing accommodations offering a variety of ways to experience the park, miles, and miles of trails through the mountains of Estes Park, as well as its charming downtown.
Dinosaur National Monument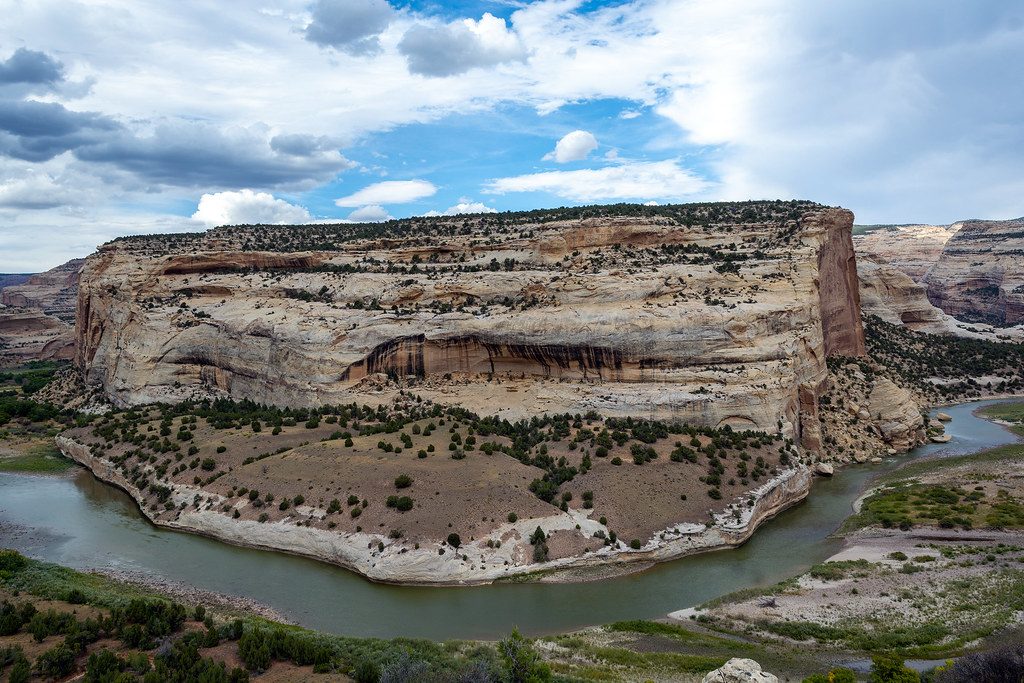 Located in the remote northwest region of Colorado, Dinosaur National Monument may be challenging to access, but it's well worth the effort due to its captivating fossils and scenic canyons. The park is situated where the Green and Yampa Rivers meet and stretches across the state border into Utah.
Containing more than 800 paleontological sites, the park's Quarry Hall features over 1,500 dinosaur bones on display. Visitors can explore the "Wall of Bones" and even touch a skeleton. The park also provides exhibits and displays that educate visitors about the area's geology, fossils, and dinosaurs.
In addition to viewing ancient fossils, visitors can take scenic drives through the park's canyons or hike and camp in its deserted landscapes filled with dinosaur remains.
Colorado is an incredible US destination, with some of the best outdoor activities. You could head to a mountain town and enjoy activities like hiking, horseback riding, fly fishing, rock climbing, and mountain biking. Or, head to one of Colorado's amazing cities. Colorado has plenty of cultural activities as well.