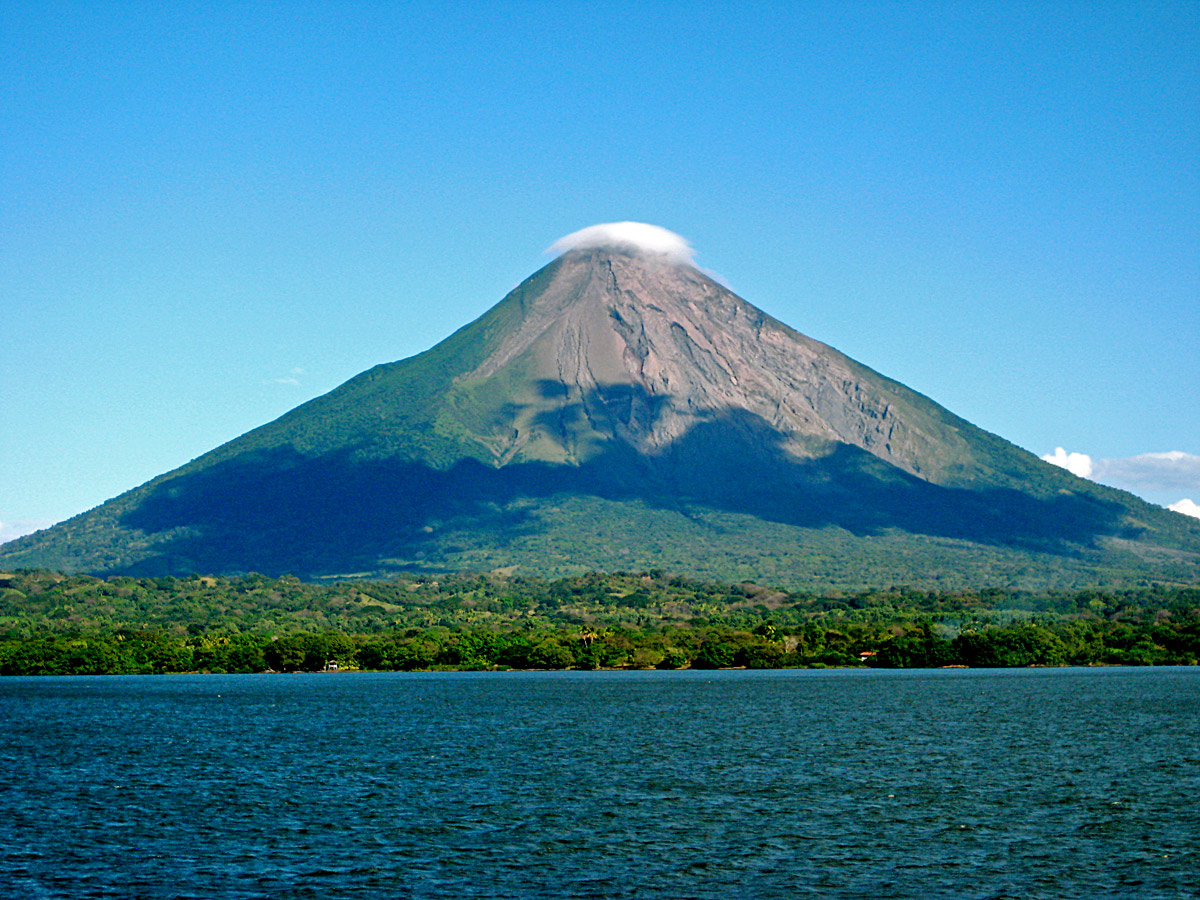 Top-Rated Tourist Attractions in Nicaragua
Nicaragua is the new hot destination spot for families, retirees, and backpackers. Filled with amazing natural beauty and extremely warm people, it is slowly emerging on radar of travelers seeking cheap and adventurous destination, an alternative to "touristy" Costa Rica. Blessed with lakes and volcanoes. this interesting, and beautiful country in Central America still has a long way to go to become prime tourist destination and as a result is quite cheap. Go there while you can still enjoy rock-bottom prices! Not only is the country very inexpensive to travel, there are also a lot of great things to do in Nicaragua such as beaches, volcanoes, jungles, mountains and lakes. Nicaragua beaches are gorgeous and lakes have a magnetic beauty. There is also a vibrant history and diverse ethnic population. November to April is best season to go as it is very dry and warm. Most places in country enjoy dry, sunny days and mild temperatures making it quite enjoyable time of the year.
Money
1 US Dollar = 26.11 Nicaraguan Cordoba Oro. Money exchange is available in banks, exchange houses, hotels and street vendors (not recommended). Dollars are readily accepted anywhere except in the countryside. The airport tax is $20.00 and sales tax is 15%.
Entry Requirements
U.S. Citizens are required to have a passport valid for at least six months after entering the country. A Tourist Card (US$ 5.00) must be purchased upon arrival.
Government
Nicaragua is independent, free, sovereign, Unitarian and indivisible. It is a democratic, representative republic. Managua is the nation's capital and the seat of the Government.
Language
Spanish is the official language. On the Atlantic Coast, the indigenous population speaks English and Miskito.
What to see in Nicaragua
Masaya Volcano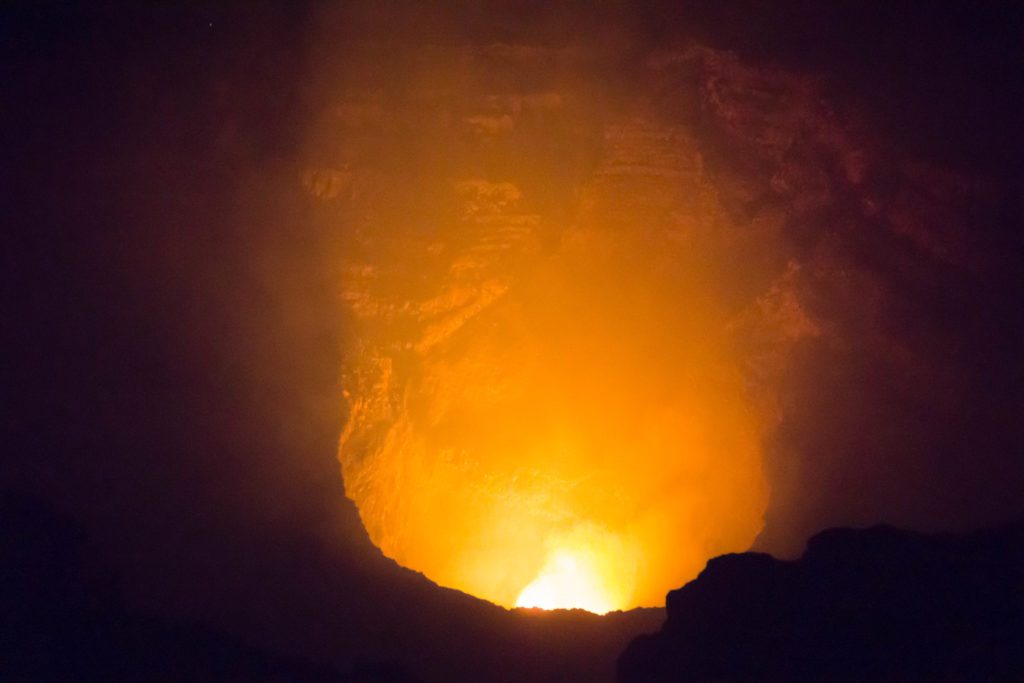 See lava bubble and glow at Masaya
This fantastic, active volcano is just outside Grenada city. A rare volcano where one can drive to the very top, staring into the eye of a bubbling orange lava pit is an experience that can only be felt, not described in words. Peering through sulphurous clouds at the molten lava lake at the centre of the Santiago crater on the top of the Masaya volcano is one of those once-in-a-lifetime experiences. At Masaya, you can peer into the volcano from a safe distance, though only for 10 minutes maximum because of the noxious fumes.Even more amazing, you can drive right up and park by the lip of the crater, although cars do have to be facing downhill in case of an emergency evacuation from this active volcano. It's easily to visit from Managua or Granada; come in the day to learn all you can about the volcano at the onsite museum and take in the full extent of the crater and surrounding lava fields, or come at night for a brief but thrilling peek of the bubbling lava lake and the golden glow it casts in the crater. A trip to Masaya is easily arranged from the capital Managua, which now has a number of new attractions to tempt travellers to stay a few days.
Parque Nacional Volcán Masaya, Nicaragua
Isla Ometepe
Everything about Ometepe is special. Reached by ferry from the port of San Jorge, this large island in Lago Cocibolca (Lake Nicaragua) is graced with two mighty volcanoes: the active Concepción Volcano in the north and the not-so-active Maderas in the south. Both volcanoes can be climbed, and Maderas has a crater lake at its summit, and at its base the San Ramón waterfall that cascades 50 metres (164 feet) down a sheer wall. Non-hikers can take it easy and swim in the fresh waters of the lake and relax on the white sands of Playa Santo Domingo. For adventure try horse riding or mountain biking, or kayak along the Rio Istián, a top spot for birdwatching. Head for Punta Jesús María as the sun starts to set; a finger of black sand leading into the lake points directly at the last glorious glow of the orange orb as it disappears below the horizon.
Isla Ometepe, Lago Cocibolca (Lake Nicaragua)
Granada: A Colonial Gem
Managua: the Capital City
Managua, Nicaragua's Capital, is the bustling core of the country, where nearly all industry and commerce is located. It is by far, the country's largest city and is currently working towards being a major cultural and educational site for travelers. Managua has beautiful promenades along the Lake Managua, a gorgeous way to explore the city.
Ometepe Island
Ometepe Island is made up of two active volcanoes blanketed in the lush tropical forest in the middle of Lake Nicaragua. The island is said to have been inhabited since 2000-2500 B.C. and there are still many remnants of natives. Canoe through lagoons and rivers, horseback through the untouched countryside, bicycle to beautiful white sand beaches, or take a bus from village to village. There is no place like it in the world.